Shopping Cart
Your Cart is Empty
There was an error with PayPal
Click here to try again
Thank you for your business!
You should be receiving an order confirmation from Paypal shortly.
Exit Shopping Cart
| | |
| --- | --- |
| Posted on March 16, 2015 at 8:16 PM | |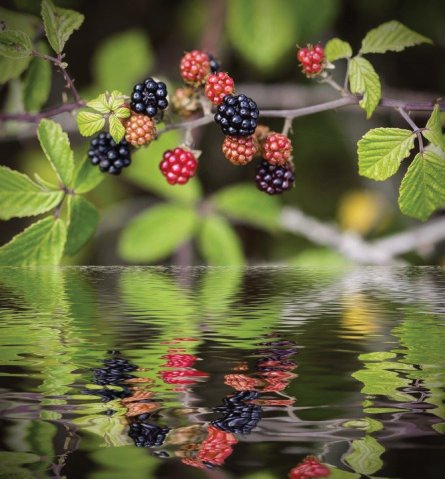 Psalm 1:1-3
Blessed is the one
    who does not walk in step with the wicked
or stand in the way that sinners take
    or sit in the company of mockers,
but whose delight is in the law of the
Lord
,
    and who meditates on his law day and night.
That person is like a tree planted by streams of water,
    which yields its fruit in season
and whose leaf does not wither—
    whatever they do prospers.
1 Corinthians 3:6 (NIV)
I planted the seed, Apollos watered it, but God has been making it grow.
A seed is always small in comparison to the plant; every great thing starts with a seed. A small insignificant but potent seed will always deliver true to its type. Your seed may come in form of a small idea. Ideas don't come roaring into your head all of the time sometimes it may come visiting first, flapping its delicate wings like a gentle butterfly, it perches on your head looking for a home. If entertained, it takes root in your mind and can grow to any size depending on how you feed it. The other day I read of simple ideas that became household names, the list will surprise you, from flip-flop to Kellogg's cornflakes. One item on the list that I was naturally attracted to was Post-It. I have used tons of those over the years; however it was nice to know that this very practical product only occurred as a product of two accidents over a period of about 9 years, even then it didn't become a successful product until about 5 years later.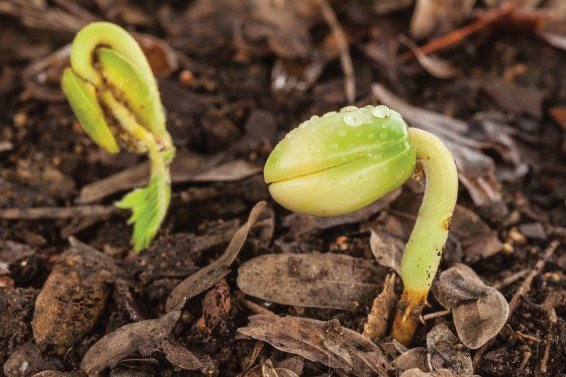 Every seed before it can produce has to go through a process of death. This is a period when it looks like nothing is working, instead of growth; it looks more like the seed is decaying. This is probably similar to the story of Spencer Silver's attempt of creating a supper adhesive for use in the aerospace industry but all he managed to produce was an incredibly weak one. At the time it looks like all efforts was wasted, after promoting it for about five years it was more or less shelved.
When your seed is sown, you don't see it, in fact occasionally others may even walk over your 'bare' field to get into their own prospering field. At such time it may look like your seed is buried but not so, it's only planted.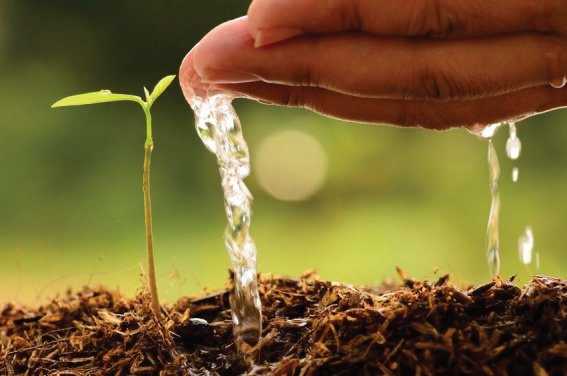 One main difference between a mango seed and a mango tree is water. Sometime, you are in a position to water your own seed and at other times you are at the expense of somebody else or even nature itself. It is your responsibility to abide by the waters. You may not be able to influence the rainfall in its frequency or intensity, however when the rain comes, make sure your seed is planted. When it was time for Post-It to be invented, Silver's adhesive was already on the shelve waiting for Art Fry's stroke of genius to use the adhesive to help keep his slips of paper in the hymnal and therefore preventing him from losing his page while singing in the choir. The rest is history today, I saw a report that the product generated $1b in 2012 and it is sold in over 100 countries.




 The rain profits you nothing unless your seed has been planted. Planting by faith should precede the waters otherwise the water profits you nothing.

Categories: Faith

0

/