Shopping Cart
Your Cart is Empty
There was an error with PayPal
Click here to try again
Thank you for your business!
You should be receiving an order confirmation from Paypal shortly.
Exit Shopping Cart
| | |
| --- | --- |
| Posted on September 6, 2018 at 3:54 AM | |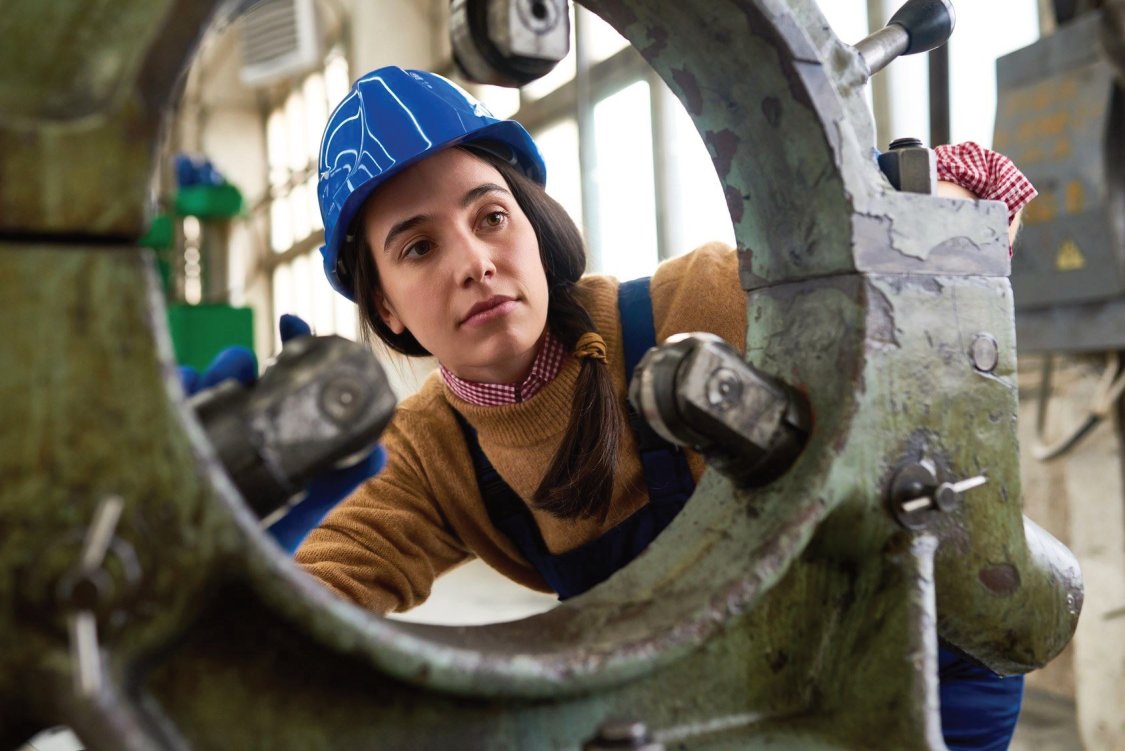 The king and his men marched to Jerusalem to attack the Jebusites, who lived there. The Jebusites said to David, "You will not get in here; even the blind and the lame can ward you off." They thought, "David cannot get in here." Nevertheless, David captured the fortress of Zion—which is the City of David. 2 Samuel 5:6&7 (NIV)
It's amazing how David's company has now changed, the reference for the first time now reads, "the king and his men". However, the coronation or anointing is a point of departure not a point of convergence. Empowerment is for service not for a show.
How God anointed Jesus of Nazareth with the Holy Ghost and with power: who went about doing good, and healing all that were oppressed of the devil; for God was with him. Acts 10:38
Jerusalem means "city of Peace", but it's been inhabited by the Jebusites ever since the Israelites came out of Egypt, because it is a stronghold, it was simply impossible for all the previous leaders before David to take this city of peace.
Where is the city that represents peace for you, health, business, home, you must define this city and march on it. Perhaps it's a new job, further education and other similar issues, for somebody else it's defining or ending a relationship, tackling a weight issue or simply decluttering the house.
Be bold; remember God has not given us a spirit of fear, but of power and of love and of a sound mind. If you can identify it, you can defeat it, if you can march on it, you can conquer it. Regardless of race, culture or gender, you have been empowered.
Categories: Reflection
/