Shopping Cart
Your Cart is Empty
There was an error with PayPal
Click here to try again
Thank you for your business!
You should be receiving an order confirmation from Paypal shortly.
Exit Shopping Cart
| | |
| --- | --- |
| Posted on August 28, 2018 at 6:43 AM | |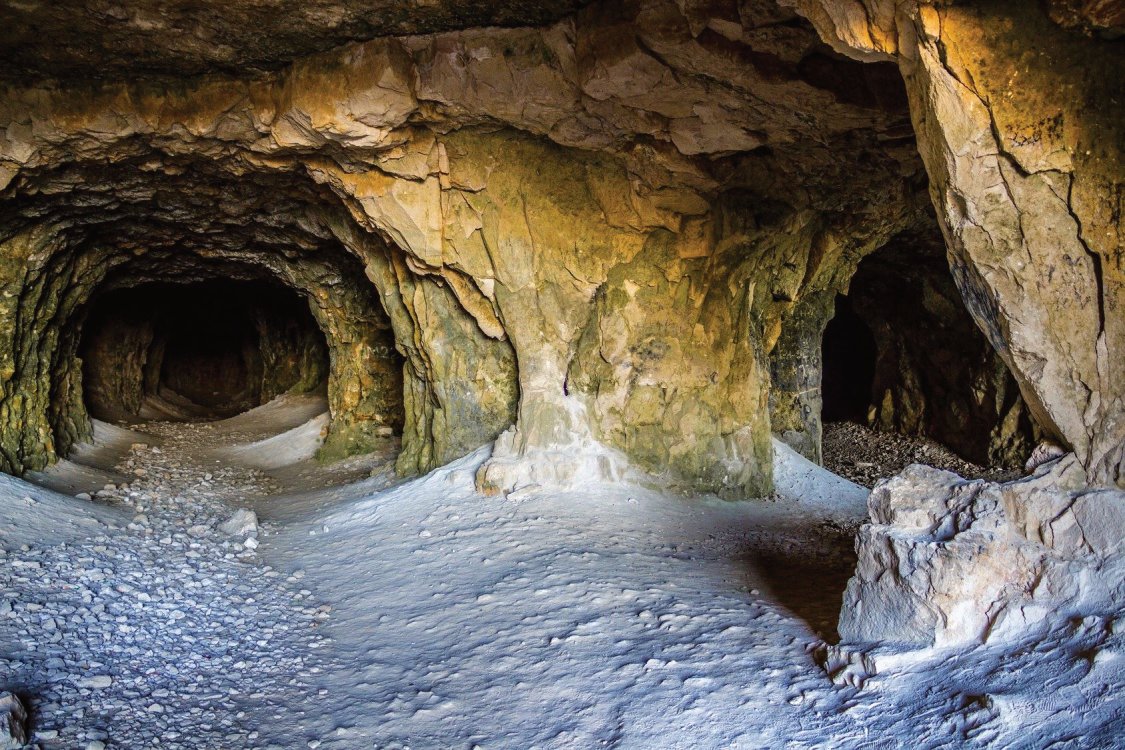 And the prophet Gad said unto David, Abide not in the hold; depart, and get thee into the land of Judah. Then David departed, and came into the forest of Hareth. 1 Samuel 22:5
The cave of Adullam was a prominent place in the making of David the King, Adullam which was translated to mean a hiding place, a retreat or fortress. The first army gathered themselves to David at Adullam, though they were more or less a bunch of renegades.

While it is probably tempting to want to remain in the cave for safety, unless supplies can be replenished, the cave is nothing more than a sepulchre. Without food and water, the same cave sheltering you from the enemy becomes an enemy in itself.
Whether it is Ra Paullete, the cave artist escaping for 25years into his art in the caves of northern New Mexico accompanied by his dog and tolls or Bin Laden in Tora Bora, everyone must have a personal adullam. The cave could be a physical place of retreat to rejuvenate or a psychological place of expression.
However tempting or desirable, you can't live in the cave perpetually; get thee into the land of Judah.  Let the high praises of God be in their mouth, and a two-edged sword in their hand; Psalm 149:6. For ye shall go out with joy, and be led forth with peace: the mountains and the hills shall break forth before you into singing, and all the trees of the field shall clap their hands. Isaiah 55:12. You may lose money, position or friends, but never lose you praise.
Discover your own personal cave and use it but you must also master the forest of Hareth, it holds your provisions. God is able and willing to keep you from the enemy. God kept David all through, He is the same God today, He will keep you safe always in Jesus' name.
Categories: Reflection
/