Shopping Cart
Your Cart is Empty
There was an error with PayPal
Click here to try again
Thank you for your business!
You should be receiving an order confirmation from Paypal shortly.
Exit Shopping Cart
| | |
| --- | --- |
| Posted on May 23, 2018 at 1:31 AM | |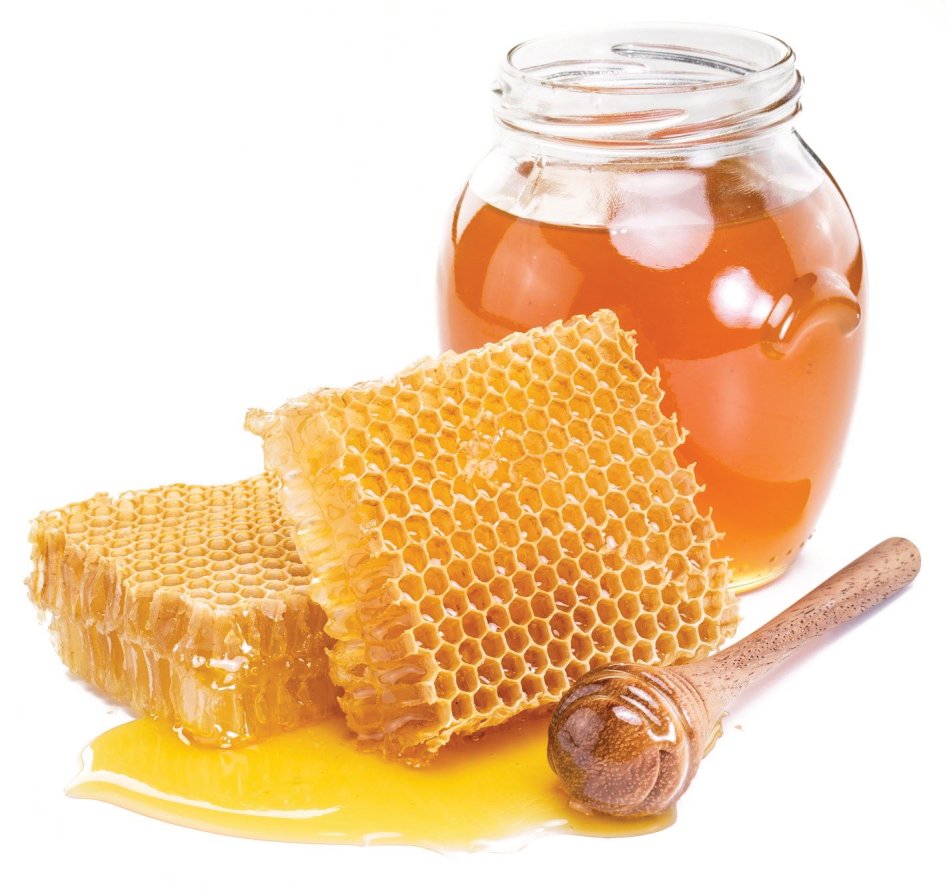 So I have come down to rescue them from the hand of the Egyptians and to bring them up out of that land into a good and spacious land, a land flowing with milk and honey—the home of the Canaanites, Hittites, Amorites, Perizzites, Hivites and Jebusites. Exodus 3:8
Sometimes we are so naïve, we want the land flowing with milk and honey but we want nothing to do with the bees.
Many people have turned back at the sight of bees in the land of promise even though Man and bees have worked together for thousands of years. It's not unusual to try alternatives, however, nobody makes honey like bees; the honey pots found in Tutankhamun's tomb were dated over 3000 years and still edible.
Guess what else bees have a tendency to do when disturbed; sting. For this reason many have walked out on blessed relationships or situations put together by God, he goes, "who needs honey anyway".
I don't know what the bees represent to you, a difficult work colleague, overbearing friend, irritating situation, churlish spouse. How about business challenges, sometimes you can't seem to see any light at the end of the tunnel and some other times you're not sure if the light you see is a ray of hope or an approaching train. Should I run back now and take cover while I still can? Sometimes it looks like all I do is put in money into this business I can't see anything coming out; perhaps I should go and get a job.
Everyone who ever made it big had opportunities to give up. Abraham, Moses, David, Jesus, (Elon Musk, Jack Ma, Jeff Bezos etc.) The tendency is for everyone to want to give up just before breakthrough.
You must reach deep down inside you and draw strength from within, be resilient, sometimes it's most difficult just before the break of dawn. Hold your ground, don't give in; you are a winner.

Categories: Reflection
/