Shopping Cart
Your Cart is Empty
There was an error with PayPal
Click here to try again
Thank you for your business!
You should be receiving an order confirmation from Paypal shortly.
Exit Shopping Cart
| | |
| --- | --- |
| Posted on January 8, 2018 at 2:06 AM | |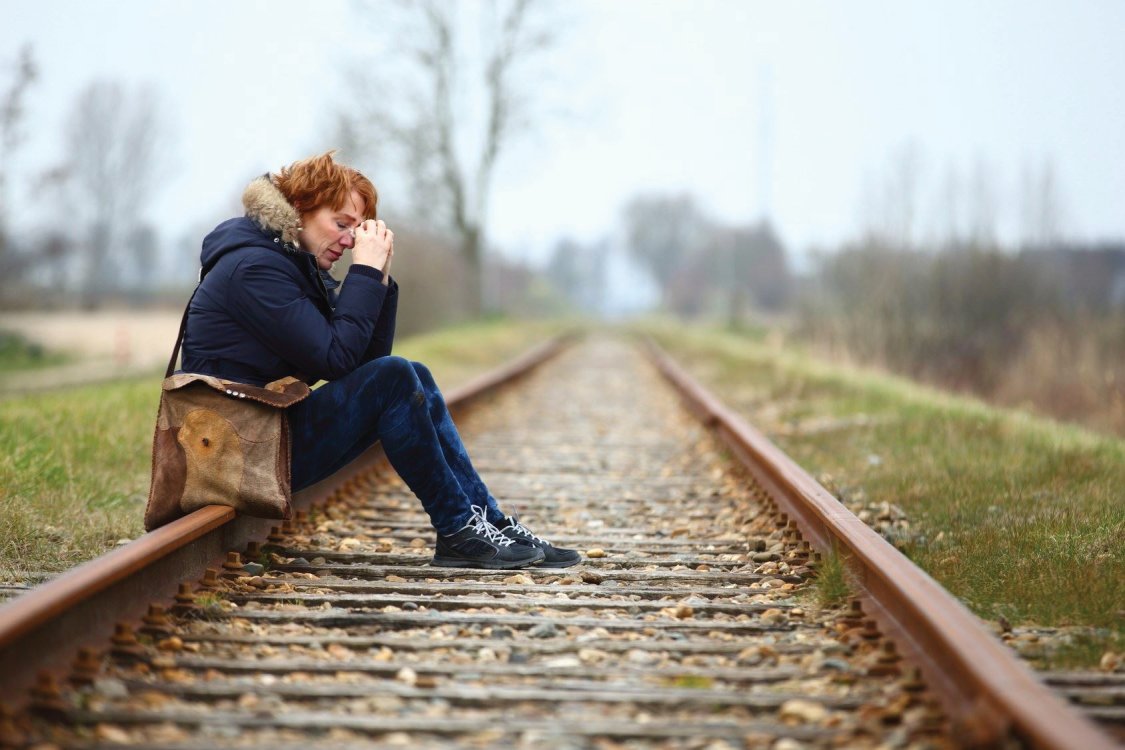 For our light and momentary troubles are achieving for us an eternal glory that far outweighs them all. So we fix our eyes not on what is seen, but on what is unseen, since what is seen is temporary, but what is unseen is eternal. -2 Corinthians 4:17-18 (NIV)
"A gem cannot be polished without friction, nor a man perfected without trials." - Lucius Annaeus Seneca
It's very likely you had challenges last year, if you didn't; you may be dead or in coma without knowing. There must be things you didn't do particularly well at or things you might even call outright failure, again if you don't have such things, you are coasting or you may be setting the bar too low. Don't live all your life like a ship on anchor, there are new places to discover and new experiences to savour.
Your challenges may be in the form of business or health failure, exam failure, relationship failure and so on. How about this; a driving test. By the way, failure isn't really what we make it to be, both success and failure are two sides of the same coin.
Carry out this exercise for me if you can, make a list of all the failure or challenges you had last year. Highlight the five topmost, for some people this might be difficult because they are many and all look important. For another person, you've probably got less than five, that is fine as well, simply pick the number you can.
Now on each one of those challenges make a list of five things you've learned from the experience, the fact is you learn more from pain than you do from pleasure, however, unless you can truly evaluate any experience, you can't learn from it. If you don't learn the lesion in your painful experiences, you do stand the risk of repeating the class.
The learning experiences, usually unseen are always more significant than the success or failure you may have seen last year. If you miss anything at all, don't miss the learning, let every pain make you better.
Categories: Reflection
/