Shopping Cart
Your Cart is Empty
There was an error with PayPal
Click here to try again
Thank you for your business!
You should be receiving an order confirmation from Paypal shortly.
Exit Shopping Cart
| | |
| --- | --- |
| Posted on December 7, 2017 at 5:15 PM | |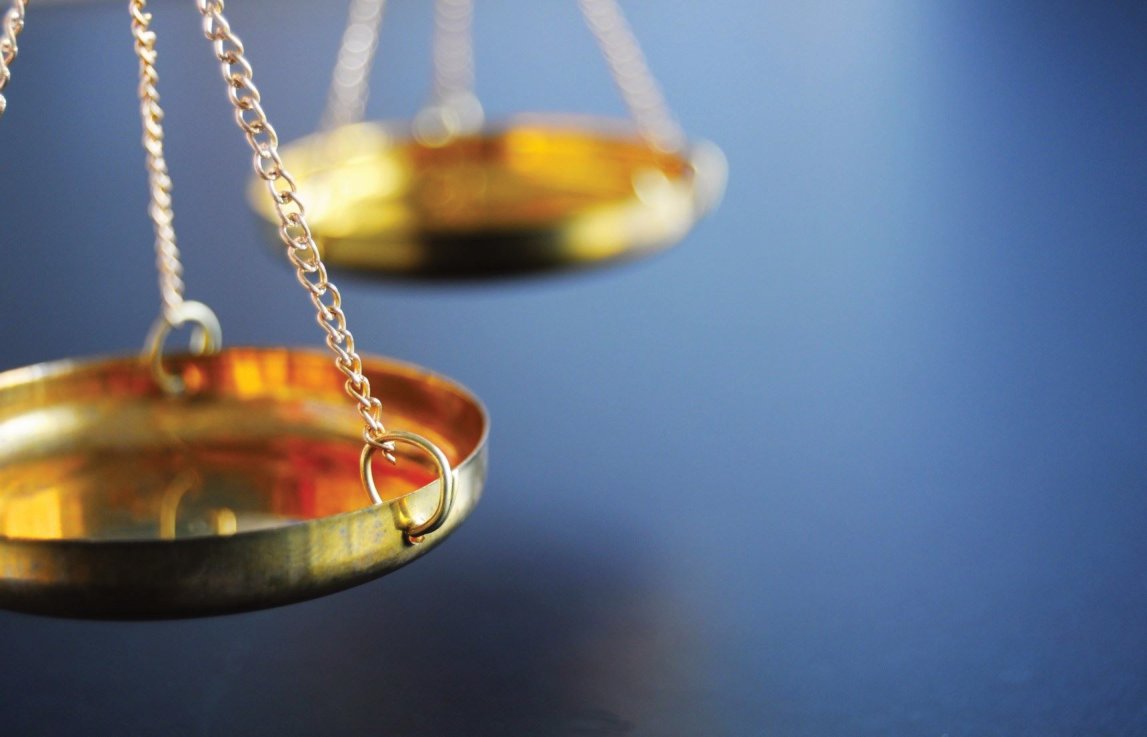 For this reason Christ is the mediator of a new covenant, that those who are called may receive the promised eternal inheritance—now that he has died as a ransom to set them free from the sins committed under the first covenant. Hebrews 9:15 (NIV)
There are some legal words in todays' studies that need to be explored;
Mediator; this is someone who stands as a go-between for two people in conflict, this is usually required once relationship has broken down, sometimes it's the only way to bring them back to a negotiation table. The mediator needs to have a trust relationship with both parties in conflict. Man fell short in the Garden of Eden and was driven out. Christ, son of man and son of God came to pull both parties together.
Covenant; here is another legal word, in common use, it represents a binding contracts or commitments on various levels. In biblical use, it is more significant; the whole of creation rests and runs on God's covenant. God's covenant is a form of treaty and it has obligations, man failed in his obligations hence the penalty of the treaty was enforced. The soul that sinneth shall die.
Ransom; usually a sum of money to be paid for the release of a captive. There was a debt to the universe occasioned by the fall of man, it had to be settle in full for man to be released. Back at the negotiation table; imagine God on one side and the Universe on the other side represented by the devil, man at this time is in the prison. The universe is defiled, only a sinless blood will suffice. Christ became the ransom for us.
Your debt to the universe is paid in full, the next time the accuser of the brethren comes to you, you will do well to remind him, you are free. You owe nothing to the world but everything to God.
Categories: Reflection
/