Shopping Cart
Your Cart is Empty
There was an error with PayPal
Click here to try again
Thank you for your business!
You should be receiving an order confirmation from Paypal shortly.
Exit Shopping Cart
| | |
| --- | --- |
| Posted on December 7, 2017 at 5:09 PM | |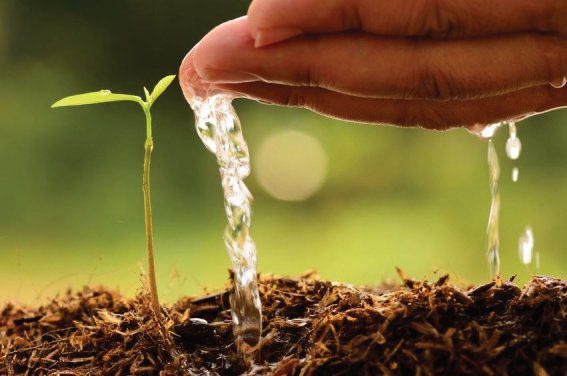 Land that drinks in the rain often falling on it and that produces a crop useful to those for whom it is farmed receives the blessing of God. But land that produces thorns and thistles is worthless and is in danger of being cursed. In the end it will be burned. Hebrews 6:7&8 (NIV)
The farmer clears the land and loosened the soil at the beginning of the planting season, at this time the land is ready for sowing, if nothing is planted, weeds will take over the new land. It is the responsibility of the farmer to intentionally sow the field.
The human mind is likened to a garden, it has to be cleared of unwanted thoughts and intentionally sowed with the desired ones. The farmer can decide to plant corn for consumption or nightshade, a deadly poisonous plant, in exactly the same manner, the choice of what we allow in our minds is our responsibility.
If your mind drifts into worthless thoughts, the only way to deal with this is to consciously replace the unwanted thought with a more desirable one. Imagine yourself going through the garden of your mind and picking out all the weeds and replacing them with choice plants.
You have control over your mind, don't leave it grow wild, be intentional and take control; your mind is blessed.
Categories: Reflection
/