Shopping Cart
Your Cart is Empty
There was an error with PayPal
Click here to try again
Thank you for your business!
You should be receiving an order confirmation from Paypal shortly.
Exit Shopping Cart
| | |
| --- | --- |
| Posted on December 5, 2017 at 2:30 AM | |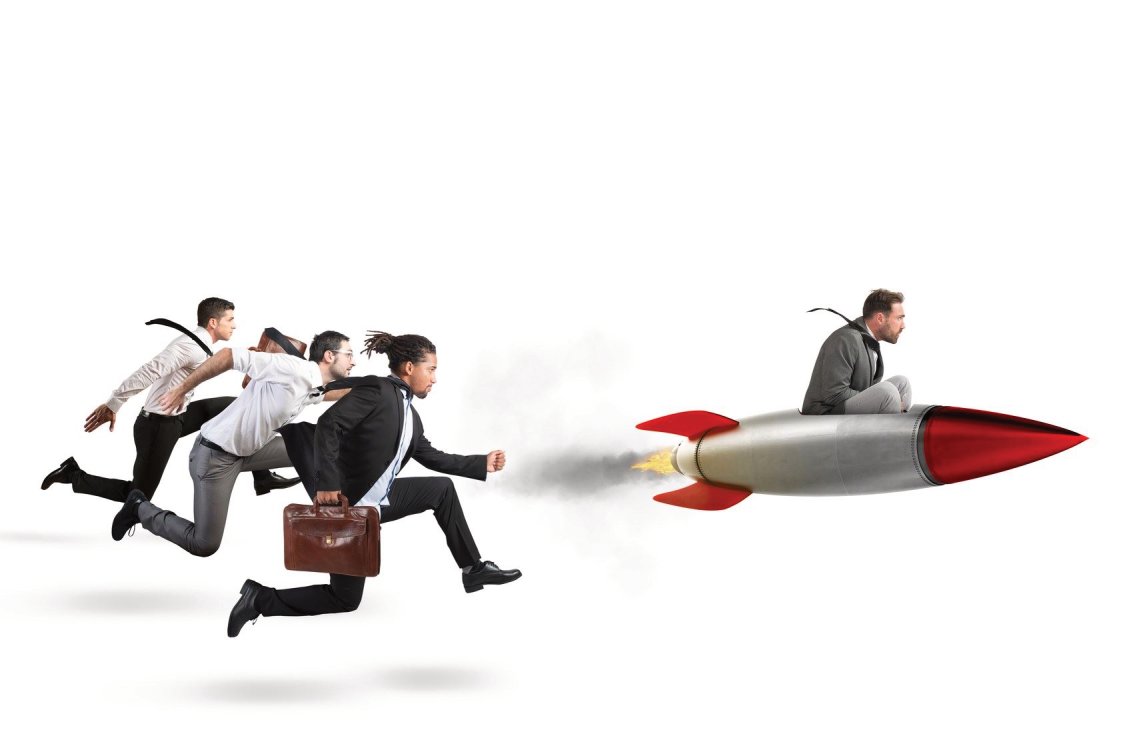 Whatever exists has already been named, and what humanity is has been known; no one can contend with someone who is stronger. Ecclesiastes 6:10 (NIV)
Jack Welch said, if you don't have a competitive advantage, don't compete. This advice is not so much to dissuade you from competing but to find a better way.
In one of his letters Ivan IV Vasilyevich (Ivan the Terrible) explained what he suffered in the hands of the boyars after he became an orphan. "My brother Iurii, of blessed memory, and me they brought up like vagrants and children of the poorest. What have I suffered for want of garments and food!!"  This life he lived until at age 16, he out-schemed the mighty boyars and was crowned the first "Tsar of All the Russias".
An African philosophy says you only investigate your father's death if and only if you've grabbed the sword by the hilt. You must find your completive advantage before engaging the opponent. No adversary has all-round strength, David defeated Goliath is a story not limited to the valley of Ellah. There are still many Goliaths in today's world and Davids are taking good shorts at them.
When confronting the stronger, don't rush in with rage or zeal, stand back and consider your own strength. Once you find your peculiar strength, change the playing field to suit your unique advantage.

 


Digging for your strength is a bit like mining diamonds; you'll probably find some small ones first and be tempted to stop digging. You must resist the temptation to stop, your biggest strength might still be deeper inside, if you persist, you'll find the Koh-I-Noor itself.  

 


I pray your eyes be opened to your secrete strength, I pray your mind be opened to know what to do with it; you are stronger than the strong.

Categories: Reflection

0

/