Shopping Cart
Your Cart is Empty
There was an error with PayPal
Click here to try again
Thank you for your business!
You should be receiving an order confirmation from Paypal shortly.
Exit Shopping Cart
| | |
| --- | --- |
| Posted on December 1, 2017 at 2:31 AM | |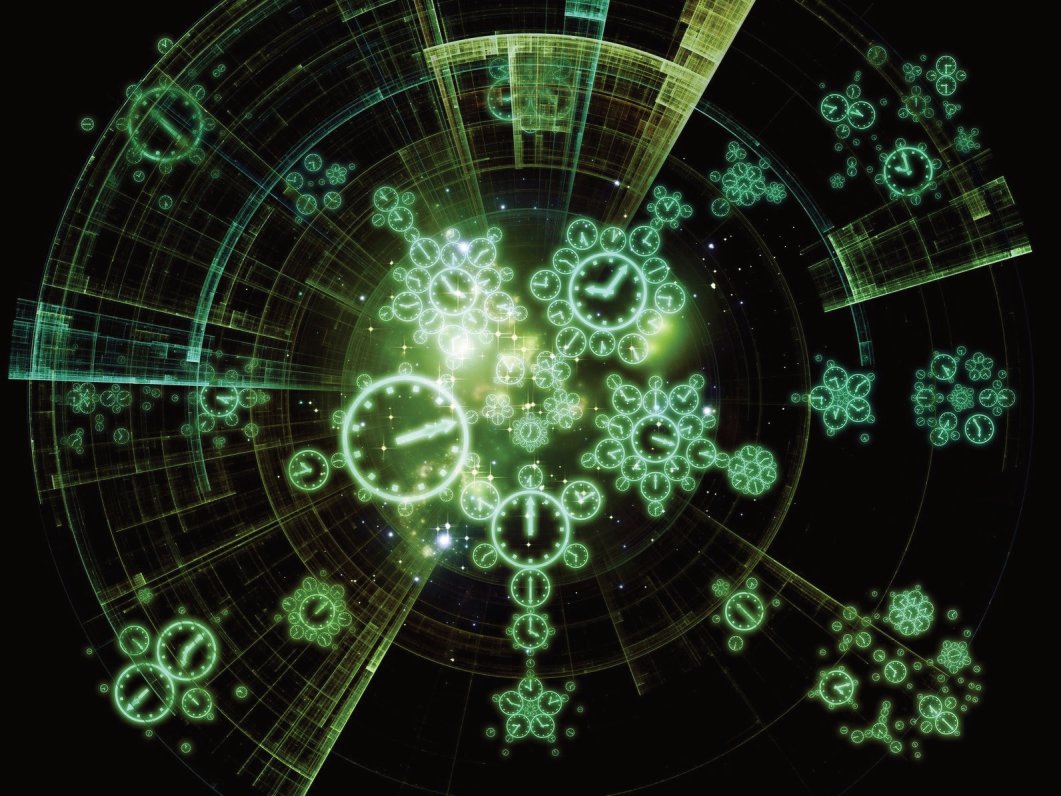 There is a time for everything, and a season for every activity under the heavens Ecclesiastes 3:1 (NIV)
Everything happens in time, nothing happens outside of time, I bet you've heard the phrase save some time before, how absurd because time cannot be saved, makes not difference whether you do something or nothing, time drifts anyway.
We don't manage time, it's ourselves we manage. Alec MacKenzie observed that "Getting control of your time means facing up to the fact that you are usually the problem, not someone else. It means doing the hard work of changing well-established habits. It means holding your ground against the negative tugs of human nature."
In his book Time Traps, Todd Duncan said you'll do well if you observe the following; Set boundaries that help you inhibit interruptions, diversions and distractions. Distinguish between necessary activities and nuisance work. Carry out your crucial, productive tasks.  Identify and avoid obstacles that steal your energy and focus.
It was 1890, and there was a cocktail party here in Pittsburgh. All the movers and shakers were there, including Carnegie. He held court in a corner of the room, smoking a cigar. He was introduced to Frederick Taylor, the man who was becoming famous as an expert on organising work.
"Young man," said Carnegie, squinting dubiously at the consultant, "if you can tell me something about management that is worth hearing, I will send you a check for ten thousand dollars."
Now, ten thousand dollars was a great deal of money in 1890. Conversation stopped as the people nearby turned to hear what Taylor would say.
"Mr. Carnegie," Taylor said. "I would advise you to make a list of the ten most important things you can do. And then, start doing number one."
And, the story goes, a week later Taylor received a check for ten thousand dollars.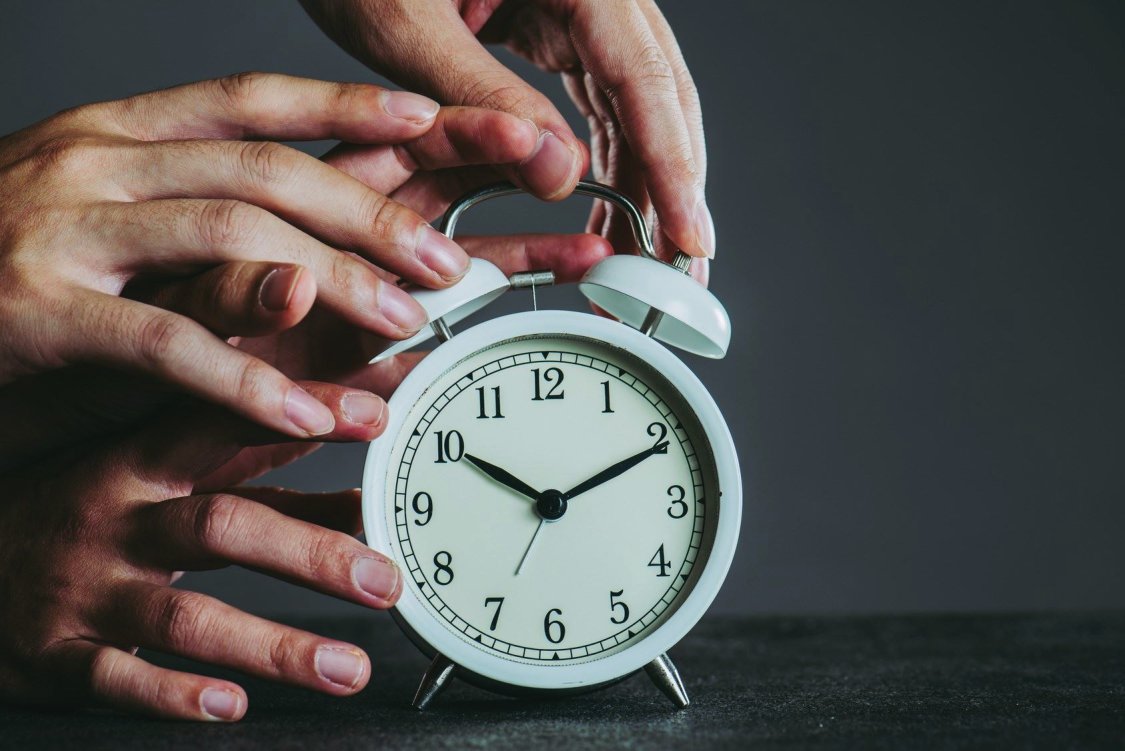 There is the circadian rhythm and the cosmic pattern of the universe you can't do nothing about, exercise yourself where you have control, if you do this well, you'll be ready to take advantage of the times and seasons.
Remember Time is everything and everything is measure in time. Spend your time wisely; you can only spend it once.
Categories: Reflection
/