Shopping Cart
Your Cart is Empty
There was an error with PayPal
Click here to try again
Thank you for your business!
You should be receiving an order confirmation from Paypal shortly.
Exit Shopping Cart
| | |
| --- | --- |
| Posted on November 30, 2017 at 4:29 AM | |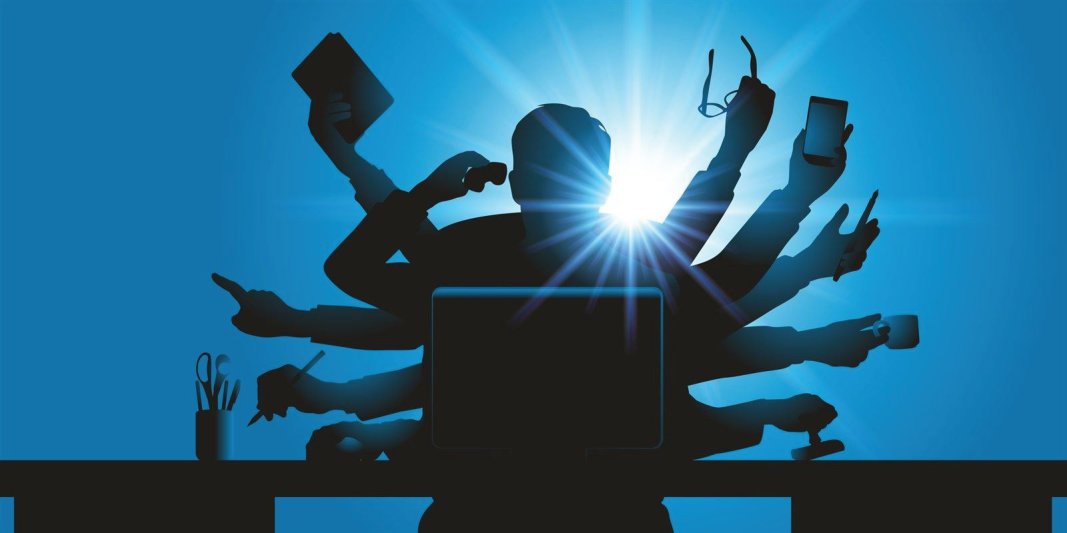 A person can do nothing better than to eat and drink and find satisfaction in their own toil. This too, I see, is from the hand of God, for without him, who can eat or find enjoyment? Ecclesiastes 2:24&25 (NIV)
The term job satisfaction can be considered in various dimensions, there is the feeling of accomplishment you get for providing a meaningful service, it is what I call the joy of excellence.  This is not peculiar to any one type service. It applies to the good teacher helping a troubled kid as much as to a care assistant looking after a client. If you've ever faced the danger of arriving late for an important appointment, you will also appreciate the service of a decent transport system.
The other dimension of job satisfaction is the consideration or appreciation we receive for providing the service; these could be in various forms e.g. financial, social, career progression physical health etc.
The combination of the above two directly impact on our self-worth. Your employers may not share Dennis W. Bakke's joy at work idea; it is your responsibility to make sure you work in a company or industry you enjoy. We have come a long way from the ancient past when it was a taboo to depart from the family business, options are endless these days.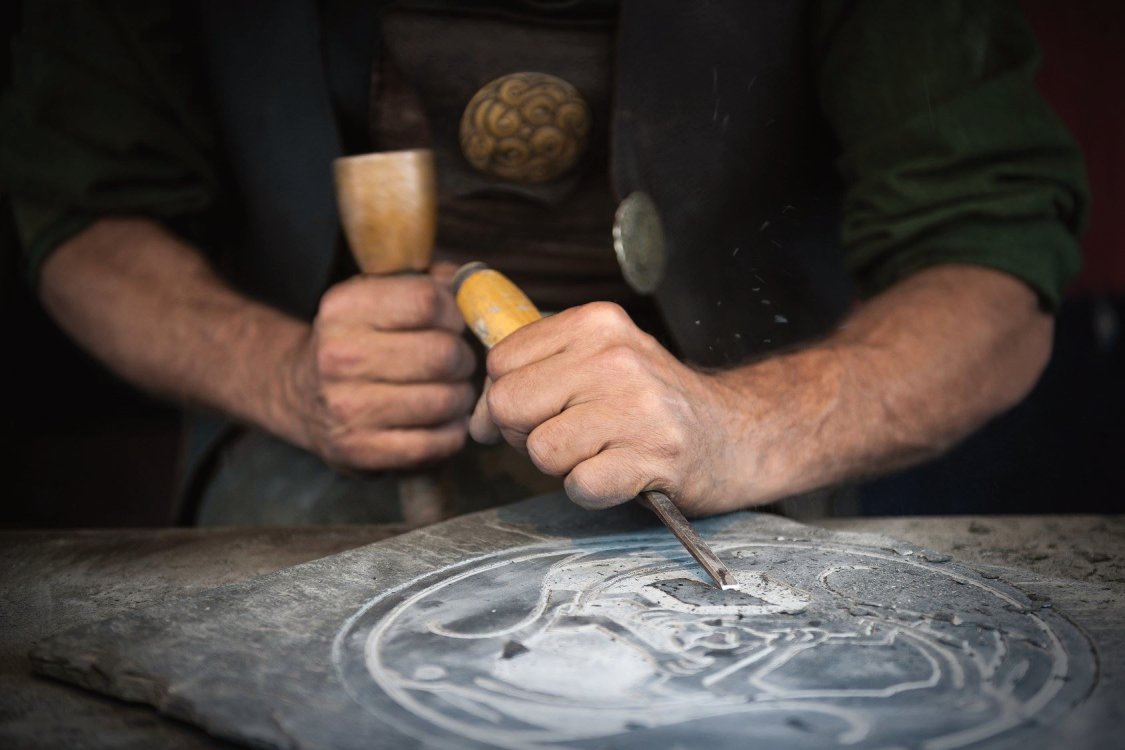 According to Peter Drukker, "people worry because they think career decision is like marriage only to be broken by failure or death". On the contrary, if you don't like what you are doing or who you're doing it with, you can always change or move, in the real sense, everyone is self-employed.
All said and done, finding satisfaction or enjoyment is a gift of God, to think otherwise is to think two good looking, intelligent people will always make a good marriage, if only it was that simple. To be contented and find fulfilment whether in much or little is a blessing from God.
Godliness with contentment is great gain.
Categories: Reflection
/