Shopping Cart
Your Cart is Empty
There was an error with PayPal
Click here to try again
Thank you for your business!
You should be receiving an order confirmation from Paypal shortly.
Exit Shopping Cart
| | |
| --- | --- |
| Posted on November 29, 2017 at 3:03 AM | |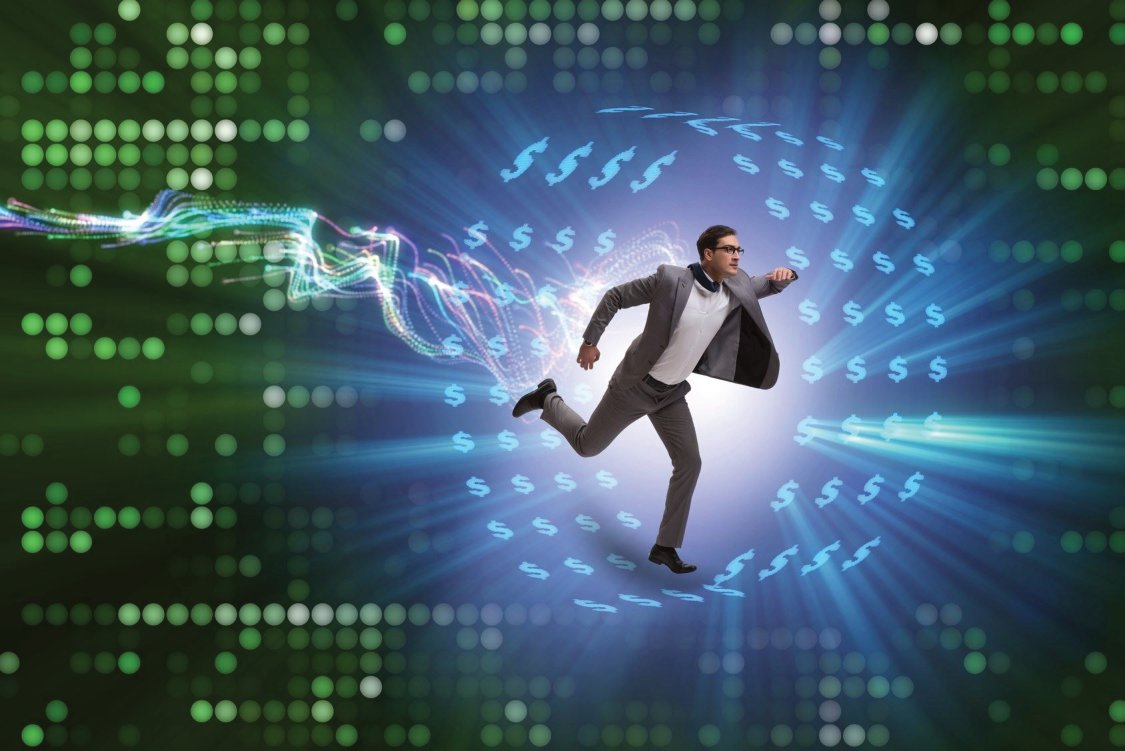 I, the Teacher, was king over Israel in Jerusalem. I applied my mind to study and to explore by wisdom all that is done under the heavens. What a heavy burden God has laid on mankind! I have seen all the things that are done under the sun; all of them are meaningless, a chasing after the wind. Ecclesiastes 1:12-14 (NIV)
What's the use struggling to climb to the top of the ladder and then realise it was leaning on the wrong wall all along; meaningless. A man sacrifices everything, health, family and relationships to chase after business success. In the end he got it but he's also alone, what good is fortune with no one to enjoy it. Then gathering all round, the vultures devour; meaningless.
Everyone is caught up in the rat race chasing the end of the rainbow, now and then you meet people returning from the same journey telling you "don't bother, there's no pot of gold there". The rat race continues regardless; meaningless.
In the words of Viktor E. Frankl, Life's meaning changes with each person, each day and each hour. Only you can answer the demands of your existence. No matter how life shifts, its meaning endures. You can take three paths to finding the meaning in your life: producing work that is yours alone, connecting with another person – that path is love – or transcending hardship or tragedy. If you cannot change your fate, "rise above it."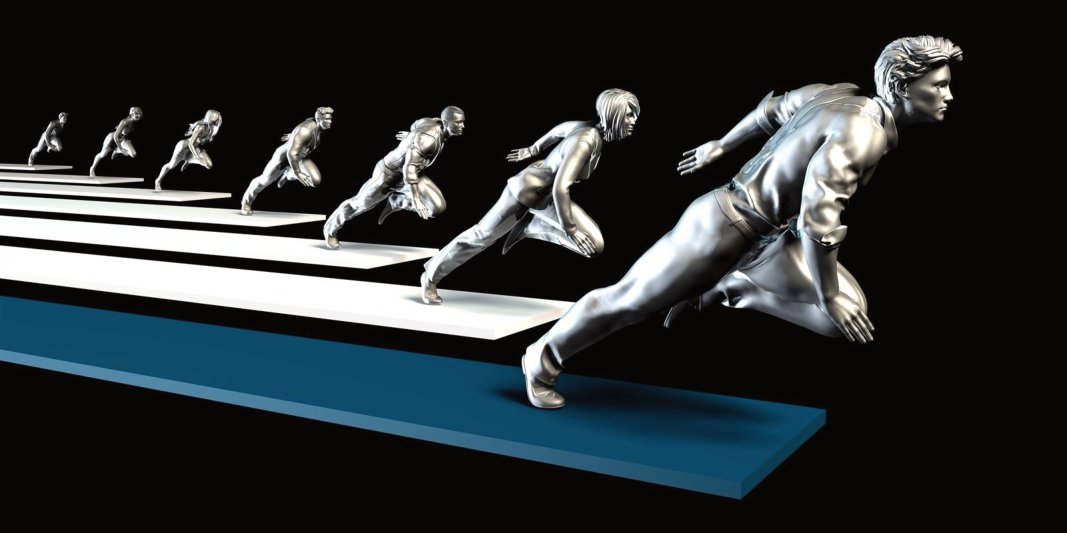 "We shall not cease from exploration". T.S. Eliot asserts, "And the end of all our exploring will be to arrive where we started and know the place for the first time". Find meaning in the present, otherwise it will be absent in the future. Life becomes meaningless when people have nothing to live for. Find an anchor for your soul, a rock you return to when your heart is overwhelmed, I found mine in the Faith. Where is yours?

Categories: Reflection

0

/