Shopping Cart
Your Cart is Empty
There was an error with PayPal
Click here to try again
Thank you for your business!
You should be receiving an order confirmation from Paypal shortly.
Exit Shopping Cart
| | |
| --- | --- |
| Posted on March 28, 2015 at 8:07 PM | |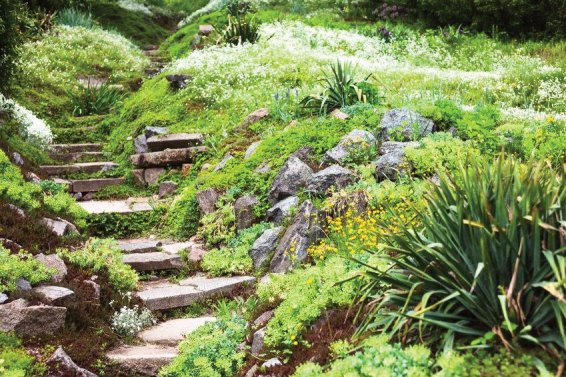 Matthew 13:24-30 (NIV)
Jesus told them another parable: "The kingdom of heaven is like a man who sowed good seed in his field. But while everyone was sleeping, his enemy came and sowed weeds among the wheat, and went away. When the wheat sprouted and formed heads, then the weeds also appeared.
"The owner's servants came to him and said, 'Sir, didn't you sow good seed in your field? Where then did the weeds come from?'
"'An enemy did this,' he replied.
"The servants asked him, 'Do you want us to go and pull them up?'
"'No,' he answered, 'because while you are pulling the weeds, you may uproot the wheat with them. Let both grow together until the harvest. At that time I will tell the harvesters: First collect the weeds and tie them in bundles to be burned; then gather the wheat and bring it into my barn.'"
There are various types of TTT, we'll take time to discuss a few of them and how we may encounter or relate to them in our day to day lives.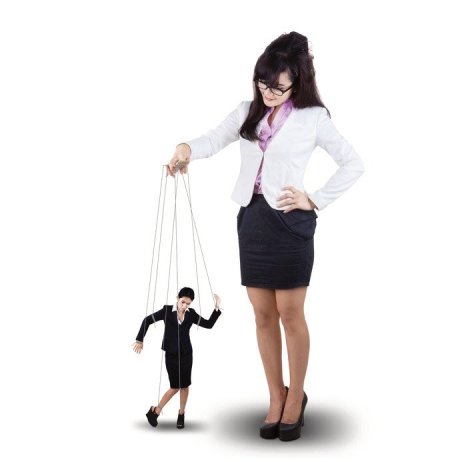 Controlling TTT:
they strive with everyone and they strive with you for everything, if it was possible they'll like to take your seed from you. They'll rubbish your seed unless they can get some recognition. Isaac was being weaned with a party which was customary at that time but Ishmael couldn't stand his brother being celebrated, hence God sent him out into the wilderness.  
Genesis 21:8&9 (NIV)
The child grew and was weaned, and on the day Isaac was weaned Abraham held a great feast. But Sarah saw that the son whom Hagar the Egyptian had borne to Abraham was mocking….
Volcano TTT: You have to tiptoe around them like pent-up damn ready to burst any moment; they are overly sensitive and can't handle your dream. Only small people despise your big dreams, great people know you can be great too. The brothers of Joseph in the Bible were ready to kill him for his dream. They'll rather see him dead than see his dream come true. Genesis 37:19 (NIV) Here comes that dreamer!" they said to each other. "Come now, let's kill him and throw him into one of these cisterns and say that a ferocious animal devoured him. Then we'll see what comes of his dreams."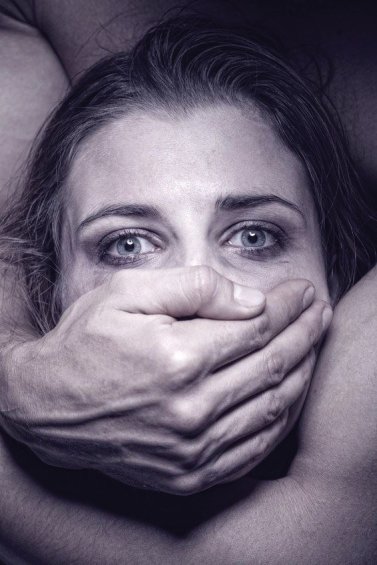 Bully TTT:
They have a strong need to feel better than the people around them; they need to bring others down to feel good in themselves.  The story of David and Goliath is one of the most popular Sunday school classic, however it nearly wasn't written. David's older brother Eliab would have bullied him into silence, but David wasn't a boy to keep quiet when there is a reason to talk, he had too much fire in him.
1 Samuel 17:28
When Eliab, David's oldest brother, heard him speaking with the men, he burned with anger at him and asked, "Why have you come down here? And with whom did you leave those few sheep in the wilderness? I know how conceited you are and how wicked your heart is; you came down only to watch the battle."
Negative TTT: Rarely say anything positive about you or your contribution and always critical of your progress. They always have reasons why things won't work. They can always spot a patch of cloud on a bright day and they always see the glass half empty never half full. These perpetually negative should not be confused with the logical realist. There's a need to have a balanced and accurate approach sometimes; there are people with this unique gift. Without them our castles will remain in the air or crash into the earth, they help to build the necessary foundations to it. On the contrary, the negative TTT is not helpful, they are the ones who'll stop us from moving unless all the lights ahead are green and since all the lights are never green, they prevent us from moving altogether. Account of the release of the Holy Spirit lead to a unique manifestation. People from various nations of the world were in Jerusalem, these visitors were so amazed to see the local disciples glorifying God in the various languages of the world. As spectacular as this sign was, some cynics were still negative about it. Acts 2:13 …Some, however, made fun of them and said, "They have had too much wine."
Categories: Faith
/