Shopping Cart
Your Cart is Empty
There was an error with PayPal
Click here to try again
Thank you for your business!
You should be receiving an order confirmation from Paypal shortly.
Exit Shopping Cart
| | |
| --- | --- |
| Posted on February 7, 2015 at 7:05 AM | |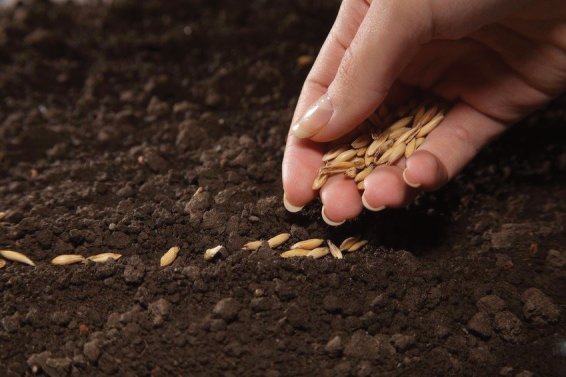 Genesis 26:4 (KJV) And I will make thy seed to multiply as the stars of heaven….While this refers to the proverbial seed meaning the fruit of the body; we are also looking at the literal interpretation of this promise.
Mark 4:26-28 (KJV)
And he said, So is the kingdom of God, as if a man should cast seed into the ground; And should sleep, and rise night and day, and the seed should spring and grow up, he knoweth not how. For the earth bringeth forth fruit of herself; first the blade, then the ear, after that the full corn in the ear.
One Seed - by Rosemary Phillips
There once was a seed that decided to grow
While others laughed and teased,
But that seed just wouldn't say "No",
In itself it truly believed.
The seed took root and grew real tall
While others laughed and teased,
"You won't last long, you'll only fall."
Yet the seed became a tree.
Now that tree is fully grown
Now it's making seeds
Strong enough – it won't be long
As they grow up into trees.
Next time that you're seeking shade
You'll find it under a tree
Remember that seed and the risk it made
How it grew for you and me.
Chorus Twice:
It took one seed to make a difference
It took one seed to grow up tall
It took one seed to have the courage
One seed that's all.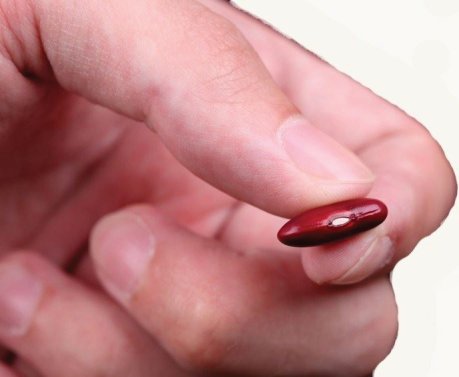 Every seed has Potentials & Capabilities
·        
Potentials: this is exactly what it says, potentials. By definition it is latent qualities or abilities that may be developed and lead to future success or usefulness. It is not what is but what can be, it refers to the ability of the seed based on its condition and inherent genetic codes. In the same way we all carry a unique seed hidden within our DNA by God the creator. Unveiling this seed is called self-discovery; it only happens though a critical process of self-examination.·        
Capabilities: this refers to the ability of the seed to yield its potentials. Here is a definition I like 'A capability is the ability to perform or achieve certain actions or outcomes through a set of controllable and measurable faculties, features, functions, processes…'-Wikipedia. While all mango seeds can grow into a mango tree, not all mango trees yield fruits at the same level. The final performance of every seed is a function of many factors, intrinsic and extrinsic.  
Be true and honest to yourself :The seed is preprogrammed and can only deliver to type. The treasures you can express are the treasures you carry. You can't bring out what's not in you. While you can be encouraged by another person's performance in their own area of strength, you must find your own area of strength and develop it
Value your seed: The seed sometimes looks ordinary, but you must value it, believing that though it might be small, it is significant. Chances are if you don't value it, you won't appreciate it. You only invest into things you appreciate e.g. relationship, ideas, skills etc.
Seed is always faithful: A seed responds regardless, because it is programed to. When you appreciate your seed and invest into it, the seed responds to your appreciation by increasing in value. All things being equal, your seed responds faithfully to you faithfulness. If you diligently concentrate on your talent and invest the right amount of effort, you can build it to the level that'll yield you enormous returns.
Freedom from other unhelpful materials: There are things you must keep your seed from if it must deliver; Heat, Pests, naysayers and so on. Intense temperature: Heat is required for your seed to grow; it remains dormant if the heat is inadequate. Sometimes you the right amount of heat in your life to bring out the best in you. Make room: you must make room for your seed to thrive, this means concentrating on your seed and servicing its needs.
…to be continued
Categories: Faith
/